PlaceWise Gets a New Bike Rack – Dog Not Included
PlaceWise is located smack in the middle of downtown Denver, which makes it the perfect office to bike to wherever you live in Denver. Colorado is known for its athletic and adventure-seeking residents, and you will find that many of them enjoy biking to work all year long. Yup, even when it's cold, icy, and snowy. PlaceWise recently bought a brand spanking new bike rack for the office, and it sure does look cool.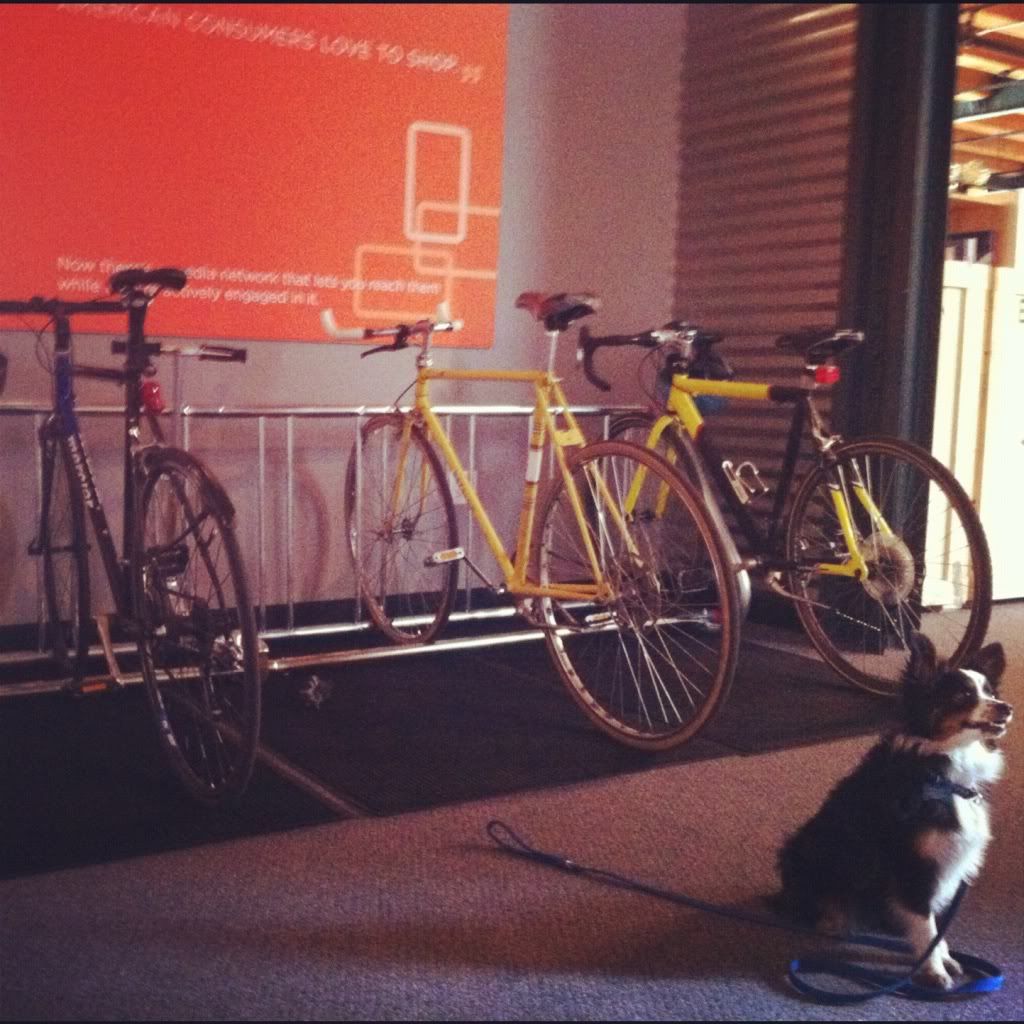 Something tells us that PlaceWise employee, Taj Moore, gets a kick out of biking to work every day, so we asked him for an overdramatic response to the new cool bike rack at the office, "It's like free employee parking right in the office! And it's nice that my bike is no longer homeless, forced to sit on cardboard every time it rains or snows. It now has a beautiful home with all of its friends."
PlaceWise wants to wish you a happy early Earth Day! And on behalf Earth Day, we recommend that you ride to your office, meeting, or favorite shopping center, and maybe, just maybe, you will luck out with a cool spot to park your bike too.