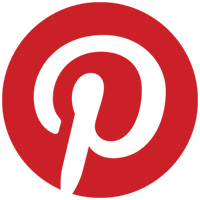 How to Get Started:
Make sure you already have your Pinterest account set up for your center and know the page link. If you haven't already done this, click here for more instruction.
Now, log into Facebook for your Page account and do a search for "Pinterest Page App"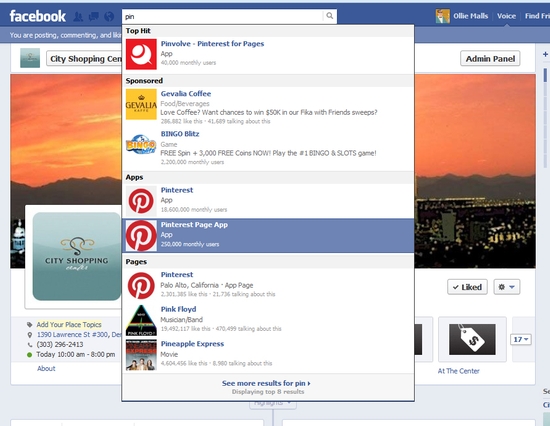 Select, the Pinterest Page App and then select the Facebook Page you want to link this to; i.e. your Center Page if you manage more than one.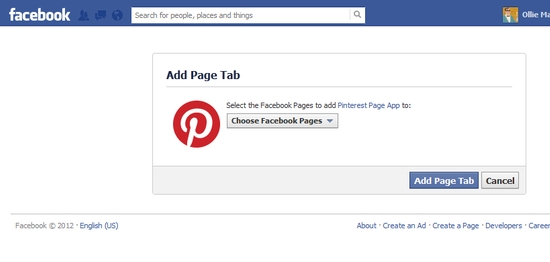 Give it a second, you will be taken back to your Page and asked to "Authorize the App"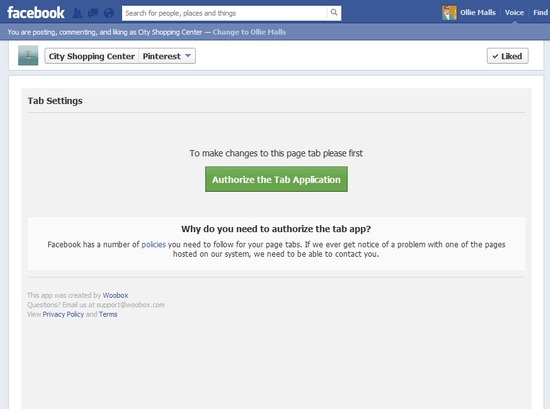 Then you'll be taken to the Pinterest Tab Settings where you'll need to add the url of your Pinterest account and save your settings.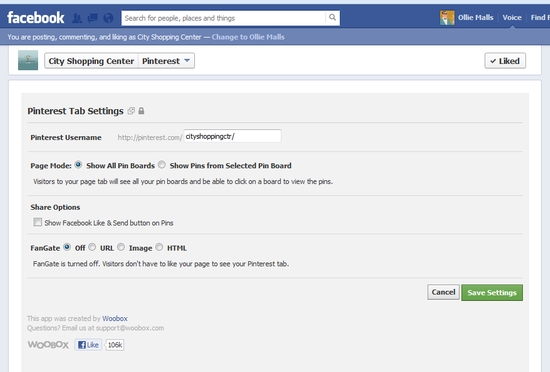 You should now see your Pinterest Boards displayed on your Facebook Page's Tab called "Pinterest."
Remember that Facebook only shows four (4) Tabs on your main page so if you want the Pinterest one to show front and center, you'll need to select the arrow on the right and then find the App and "Swap positions with" another App.